Dean's Message
From its establishment, the School of Housing of Building in Planning has trained generations of leaders who have helped shape the nation's built environment and produced outstanding research and innovation. This is our mission: to be one of the leading multidisciplinary school in built environment studies, fostering excellent education, research, consultancy and community engagement that empowers future talents as leaders in enhancing the quality of life of the bottom billions.
We offer top-notch programs at the Undergraduate, MSc and PhD levels. Our academic staffs are renowned as groundbreaking researchers who are highly sought by industries and practitioners. Our academics understand what students need to know in order to become leaders and forefront of their chosen fields. HBP graduates are so popular among corporate recruiters, both local and international.
We welcome students who want to make a difference in their lives!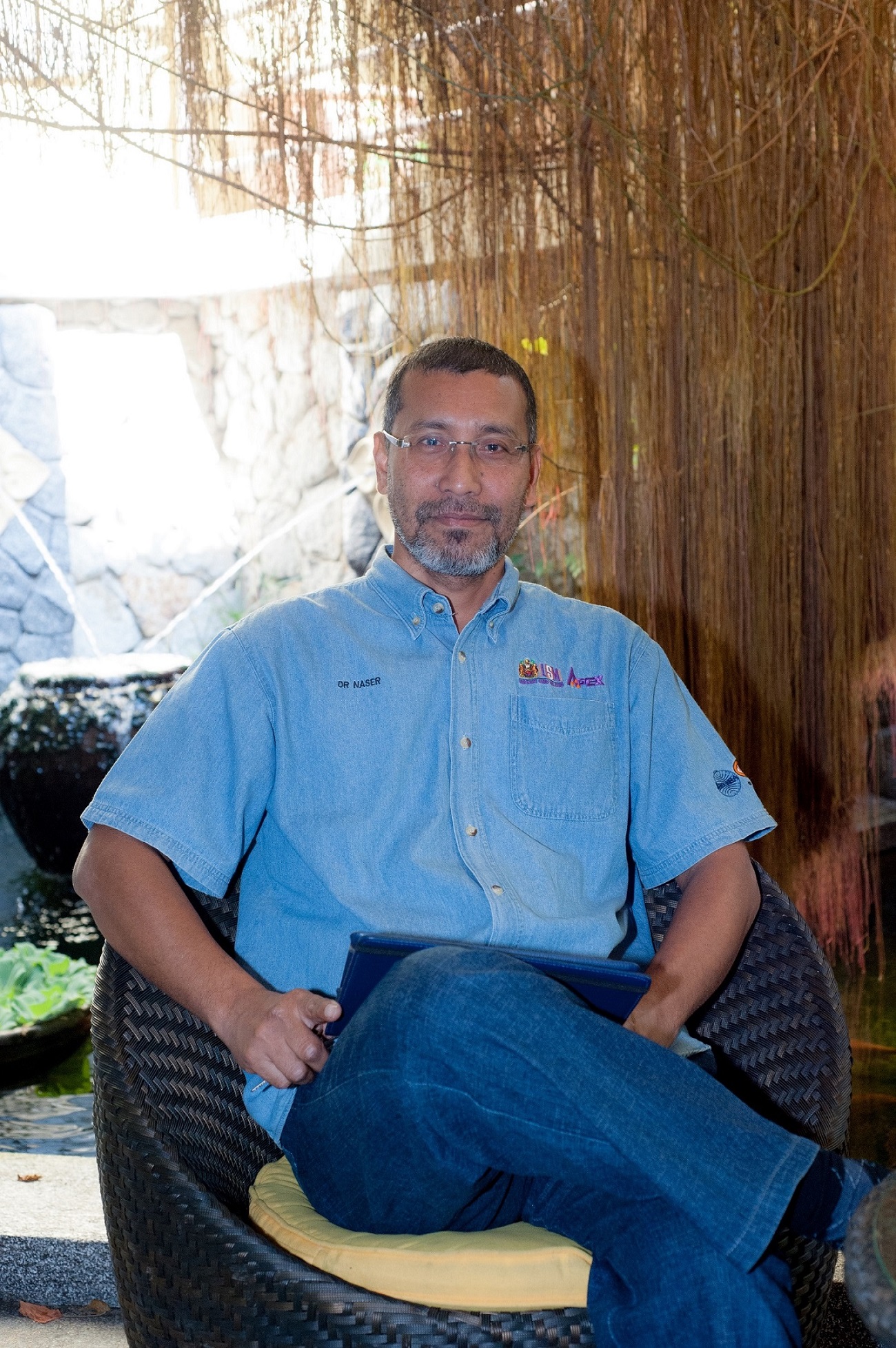 Abdul Naser Abdul Ghani (Assoc. Prof. Ir. Dr.)
Dean
School of Housing, Building and Planning
Universiti Sains Malaysia