History
Established in 1972, the School of Housing, Building and Planning (HBP), Universiti Sains Malaysia, is one of the nation's oldest built environment school. For over four decades, HBP is home to seven undergraduate programs: architecture, interior design, building surveying, building technology, construction management, urban and regional planning, and quantity surveying. The academic programs in the HBP have an accreditation process from the professional bodies of each discipline such as Malaysian Institute of Architects, Boards of Architects Malaysia, Royal Institutes of Surveyor Malaysia, Royal Institution of Chartered Surveyor, Pacific Association of Quantity Surveyors, and Malaysian Institute of Planners.
At postgraduate levels, HBP offer doctoral and master's degrees. The current coursework and research spans the breadth of built environment, in areas of building technology, urban planning, project management, architecture, landscape architecture, interior design, housing and quantity surveying.
HBP is also home and the frontiers of interdisciplinary research and partnerships. As of September 2015, HBP academic staffs and researchers holds: 76 projects (active research grants), from 11 different funding bodies/scheme, and bringing more than RM12 millions in research investment.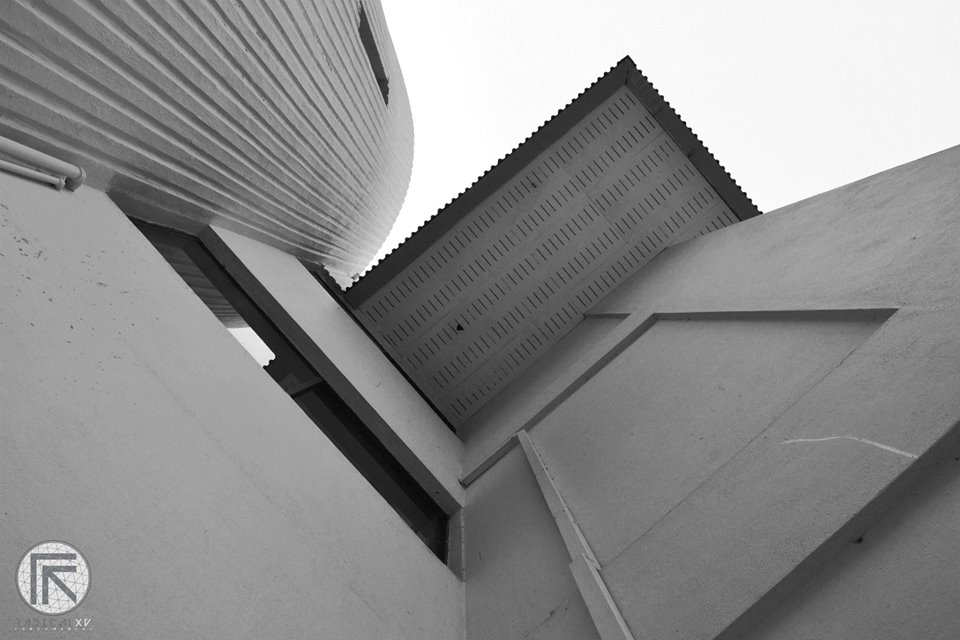 Radical±Fundamental 2015 USM Architecture Week XV
Photography Competition - First Runner-up: Nur Farsikin Pangil