Mission & Vision HBP
Vision
Nurturing as sustainable built environment through holistic higher education.
Mission
HBP is leading, broad-based multidisciplinary school in built environment studies, fostering excellent education, research, consultancy and community engagement that empowers future talents as leaders in enhancing the quality of life of the bottom billions.
Objectives
To create holistic intellectual capital by producing competent graduates in the built environment field for a more sustainable future.
To engage in state of the art research promoting knowledge discovery and innovation in a sustainable built environment through a multidisciplinary approach.
To deliver quality consultancy and contract research in cultivating smart university-industry partnership.
To enhance community engagement for socio-economic transformation through collaborative outreach programs.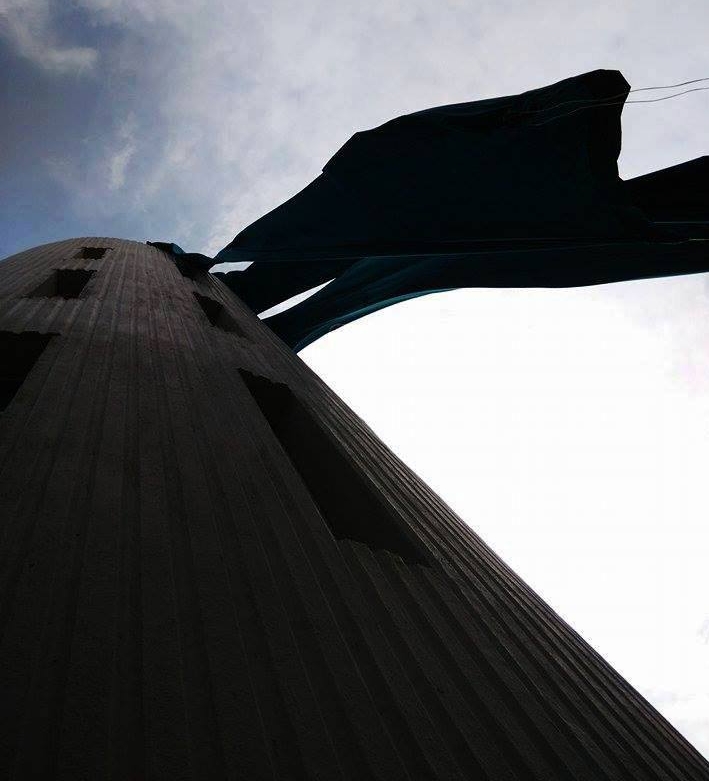 Radical±Fundamental 2015 USM Architecture Week XV
Photography Competition - Winner : Lim Wen Jie